Fintyre Group in Italy key figures
Numbers that make the difference

Volume of tires distributed
The ideal tire distributor for your business!
Fintyre Group is the leading company in the replacement tires market in Italy. Active in the distribution business with Fintyre and Franco Gomme as well as in retail thanks to Pneusmarket and LGg (La Genovese gomme), the Group responds to market needs professionally, with expertise and excellent  services.
With great professionalism and experitise Fintyre Group in Italy stands as a point of reference and excellence in the market throughout the years.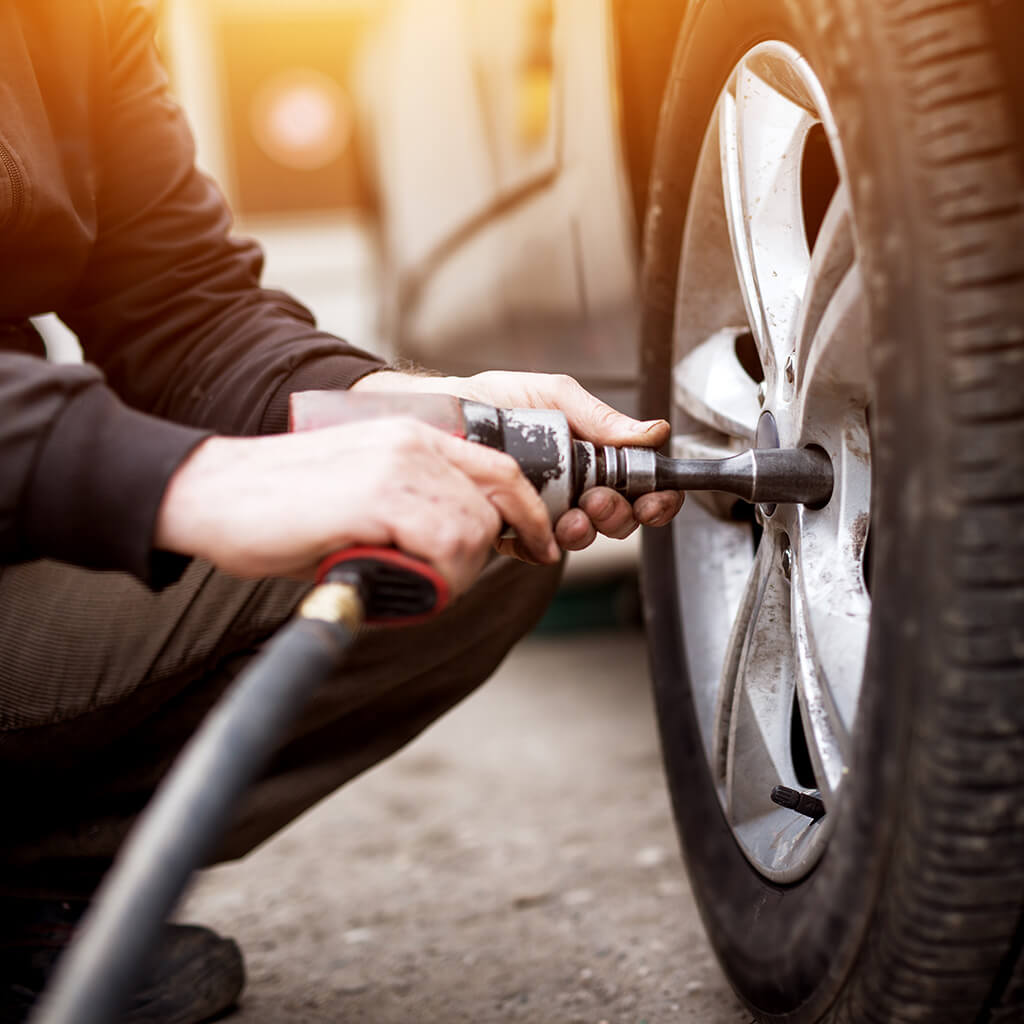 By your side with the best tire producers
We carefully select our partners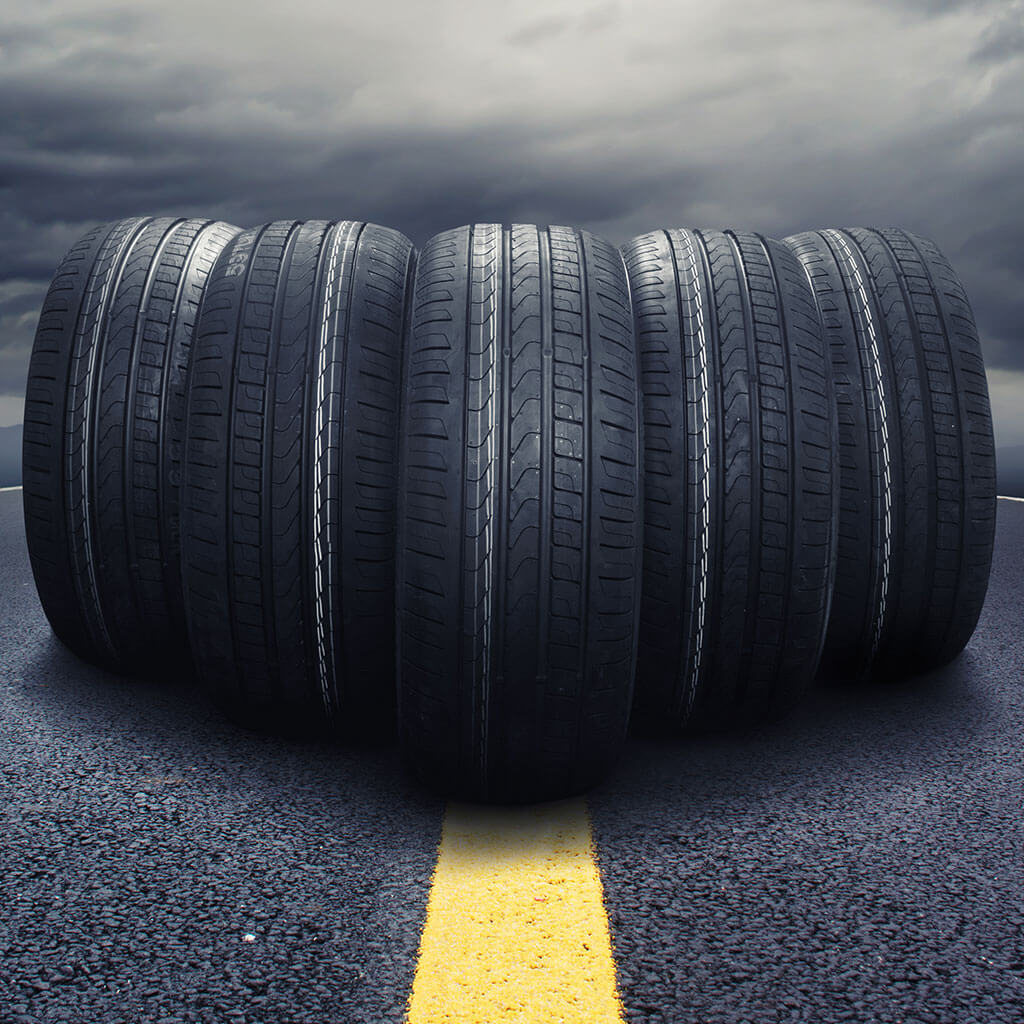 Always supporting your growth!
Thanks to a complete portolio of projects, both managed by Fintyre and in partnership with main tire producers, our aim is the growth of your business with an extra gear.