Your partner in
tire distribution
Fintyre Group strong points
With its uinique features Fintyre Group in Italy is the undisputed leader in the tire replacement market
Birth of Fintyre
Fintyre was born from the union of the main Italian companies in the tire distribution business: Pneuservice'90, Pneufin, Garda Gomme, Pneuservice Agro Industriale, Toscana Pneumatici, Pneumatici F. Giordano, All Pneus Group, All Pneus Toscana, Beba Gomme Piemonte e All Pneus Trentino Alto Adige.
The outcome is the first tire distribution pole in Italy, which conquers the leading position thanks to the aggregation of logistic infrastructures, product availability and professionals who have extensive knowledge of the replacement tires market.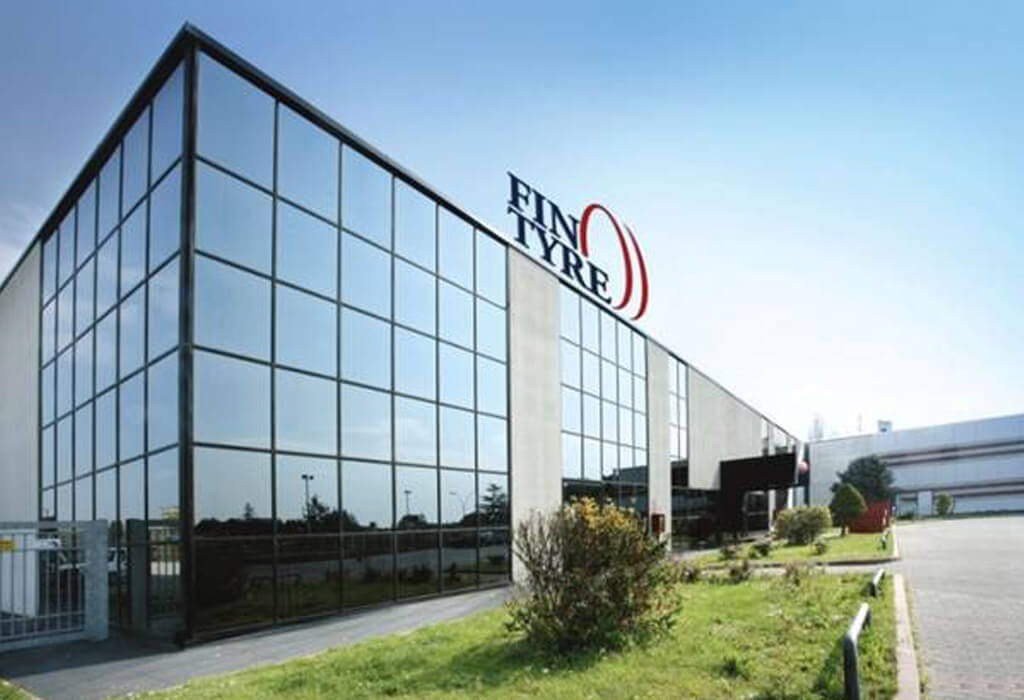 Fintyre's acceleration
Fintyre continues the expansion of its network in Italy, aiming at creating a Group of Italian companies of high-value added and strategic.
The first acquisition is addressed to the retail market in order to strengthen Fintyre's network in Italy by including other sales channels.
Entrance in the retail world
For this purpose Fintyre acquires Pneusmarket, network of tires and services shops active in North-eastern Italy born in the 60s' in Rovereto, in the province of Trento, with the aim of providing drivers a reliable and qualified service.
Strengthening of distribution
Fintyre's growth continues through new carefully planned acquisitions, which are the result of an accurate analysis of tire market players.
Franco Gomme is acquired, a tire distribution company among the most dynamic in the market, based in Padua born in the late '70s whose focus are automotive, earth-moving, agricolture and moto products.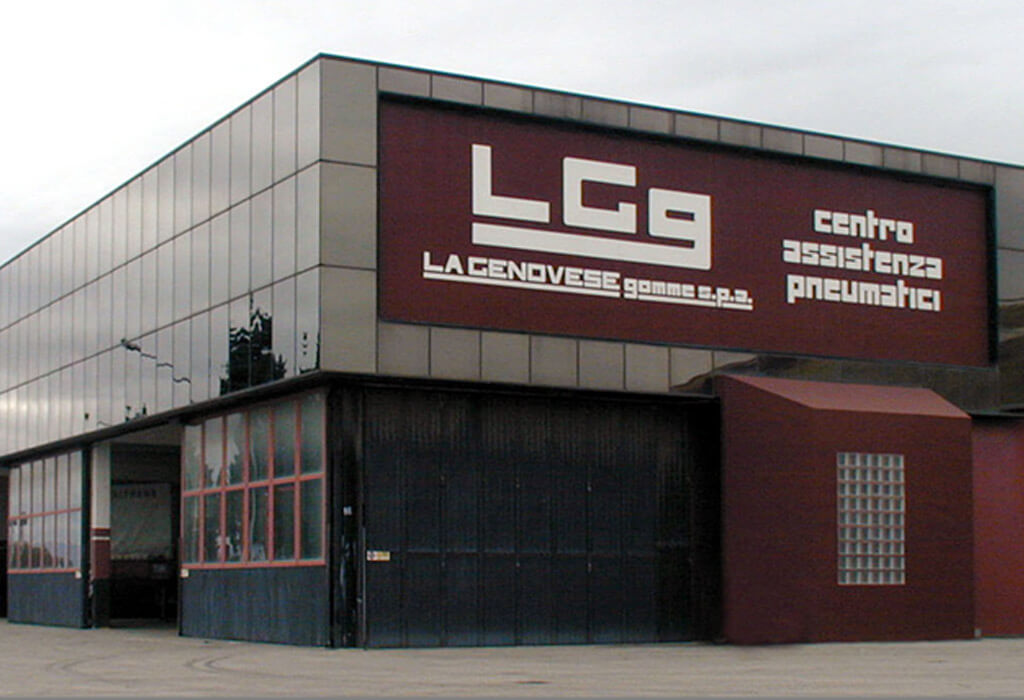 A new member joins the retail team
Fintyre definitively reaches the dimension of a Group by reaching a new target: enlarging its network with the most important tire store leader in Sardinia.
Fintyre acquires La Genovese gomme (LGg), a network of tire shops and services active in Sardinia. LGg was founded in the '20s by Balduzzi family and it represents the most ancient company in the Italian tire market.
The protagonist of tire distribution
Fintyre is the reference point of tire distribution in Italy for both clients and suppliers. Attention to the customer is the main focus and motivation for continuous improvement.
Thanks to the quality of its services that support the client in daily life, and to the preparation and availability of its professionals Fintyre is the real protagonist of tire distribution in Italy.